Blog
Why a blog?
Blogs provide reviews and musings on important topics for Social Enterprise, development using the triple bottom line, and impact investing to consider our place in the world and how to make a better tomorrow.
Submissions welcome that share humor, engagement, and advance understanding on emerging ideas.
Find Us Online
Coming Events
Invest Local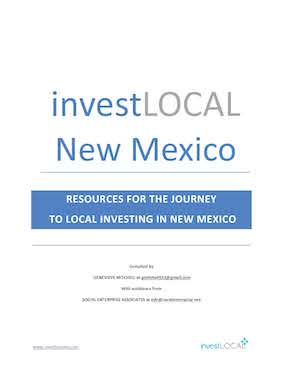 We help businesses and nonprofits to access the capital they need to grow.
See our
Resources Guide
, and visit our
Page
.
Newsletter
See how entrepreneurs and communities are leveraging the power of the marketplace for betterment. Get inspired & get to work!
SIGN UP
- PAST ISSUES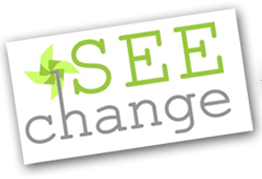 Using the power of business to solve social
and environmental problems.