Raise Money
Social Enterprise Associates knows what investors are looking for
Capital investment - vital for all entrepreneurs. Bringing in money requires the right strategy and materials. Our capital advisory services get social entrepreneurs and their packages 'game ready.' Our experience extends from traditional to alternative sources - including impact investors and online sources.
We advise on:
• Raising capital
• Connecting with banks & credit unions
• Social & faith-based investors
• Private placements
• Crowd-funding
• Impact investing
• And more
---
10+ years experience securing funding for social enterprises, results include...
$5 million contributed to environmental NGO's proposal for Mexico project
$3.2 million in debt, grants & equity to launch a development bank in Afghanistan
$250,000 in bank debt for sustainable fish distributor
$60,000 a year in rental revenue for a US NGO

More than $100 million generated for socially motivated market-based efforts
---
Are you in need of capital? Start Here!

email info[at]socialenterprise[dot]net
phone 202-256-2692
Find Us Online
Coming Events
Invest Local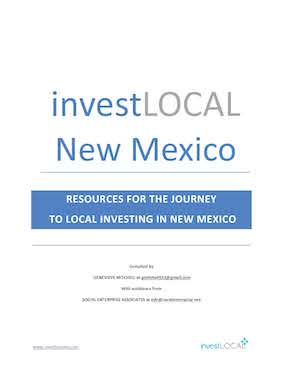 We help businesses and nonprofits to access the capital they need to grow.
See our
Resources Guide
, and visit our
Page
.
Newsletter
See how entrepreneurs and communities are leveraging the power of the marketplace for betterment. Get inspired & get to work!
SIGN UP
- PAST ISSUES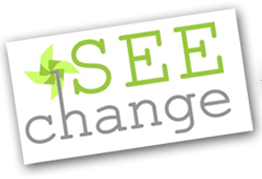 Using the power of business to solve social
and environmental problems.