About
Social Enterprise Associates is a confederation of consultants united by a common desire to offer affordable professional services that solve real problems. We are well versed in for-profit, non-profit and government models that bring about social betterment.
Drew Tulchin, Managing Partner, defines his career making new ideas reality. Drew brings more than 15 years experience overcoming "The Doubting Thomases" to achieve successful results and build lasting organizations in the US and abroad.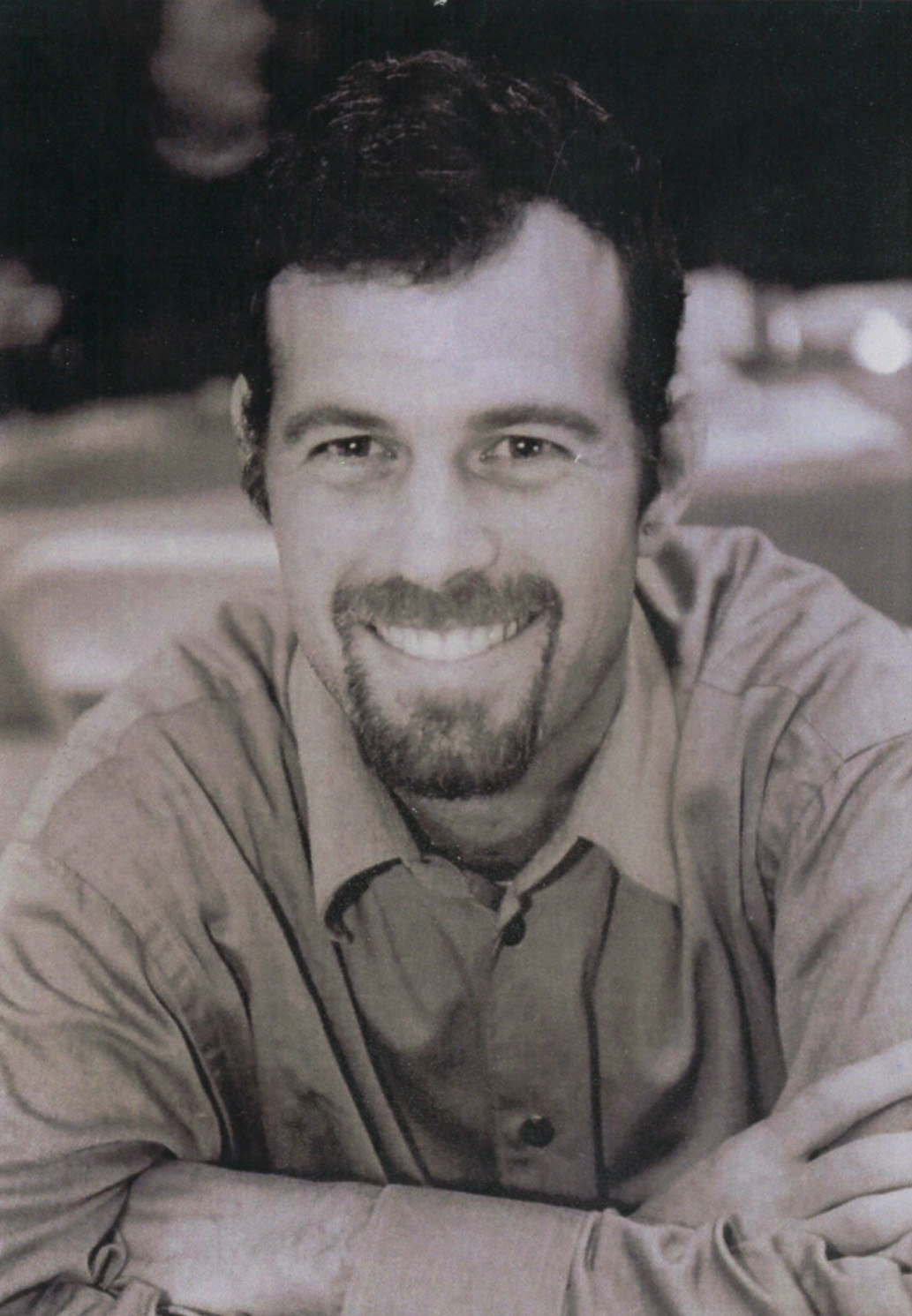 His professional experience spans the for-profit, non-profit, public & philanthropic sectors. He has helped launch more than 15 start-ups embracing numerous legal structures. His work has generated more than $100 million for triple bottom line efforts. Consulting has taken him across the U.S., to numerous Native American nations, and to more than 40 countries.
He has contributed to more than 100 socially entrepreneurial business plans. Prisma Microfinance's co-written plan was a Global Social Venture Competition award winner, published, and used to raise $1.2 million in private equity capital.
He was Director of a U.S. microfinance organization, the CDFI called ECDC/Enterprise Development Group, which helped immigrants and low-income people in Greater Washington, DC. He served as Program Officer for Grameen Foundation as the founding staff person of the Capital Markets Group.
Previous experience includes a Bluetooth wireless firm, socially responsible businesses, and an environmental NGO. He began his career in National Community Service, as a VISTA (US domestic equivalent of the Peace Corps) and an AmeriCorps Team Leader in Oakland, California.
Drew completed his MBA from the University of Washington in Seattle. He finished his BA, Cum Laude, in History and International Relations from Washington University in St. Louis. His studies included a year abroad at Sussex University, UK.
In his free time, Drew plays ultimate Frisbee anywhere he can, hikes to get lost, eats food he doesn't recognize, and enjoys bad puns more than he should.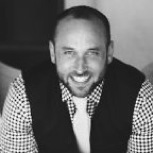 David Kistin, Associate, began his work with Social Enterprise Associates on assignment in Ethiopia with Save the Children. He brings more than 6 years experience developing strategy and marketing tools for early-stage initiatives. David specializes in bringing efficient organization to complex systems to allow triple bottom line endeavors to thrive.
Previously, David worked with new energy development in Mexico, Canada, and the southwest United States. Key projects include feedstock development in Mexico, biodiesel production in British Columbia, and thermal solar manufacturing in Albuquerque, New Mexico.
A native New Mexican, David received both his BA in Latin American Studies and his MBA from the University of New Mexico. David was the 2013 Entrepreneurial Challenge Winner for his work with a NM start-up.
In his free time, David enjoys hiking and fishing in the Rockies with his wife, Lauren, and his dog, Raleigh.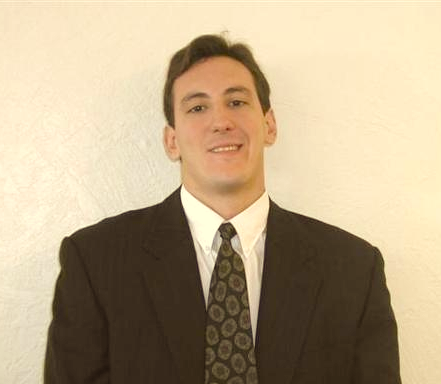 Bryan Hill, Analyst, has experience in financial consulting, investment banking, and has worked at multiple start-up companies. Prior projects include researching alternative energy companies at Growth Circle and due diligence supporting investments in green biotech at NewBio Investors.
He obtained his master's degree from Columbia University, his bachelor's in economics from University of Maryland, and is currently working towards his Chartered Alternative Investment Analyst (CAIA) designation.
Bryan splits his time between New York and Los Angeles. He enjoys biking, listening to good jazz, and playing slightly lesser jazz.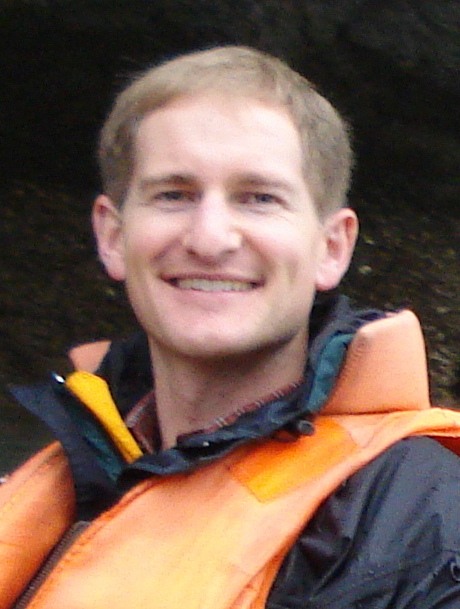 John Perovich, Associate, began with Social Enterprise Associates in June 2013.
John is interested in promoting triple bottom line investments by measuring social outcomes. He earned a MS in Financial Engineering from Columbia University and a dual BS, summa cum laude, in Physics and Applied Mathematics from the University of New Mexico.
At Social Enterprise Associates, John enjoys helping clients on research, modeling and finance projects. His prior experience includes analyzing structured credit portfolios at an investment bank, managing an investment portfolio, and researching spectroscopic techniques at a National Laboratory.
An Albuquerque native based in San Francisco, John enjoys cooking with Hatch green chile, watching Lobo basketball and exploring cities via bicycle.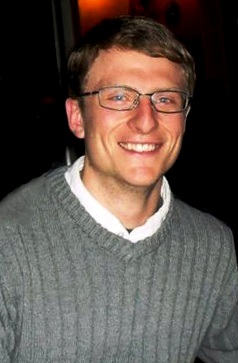 Adam Stepanovic, Fellow, has been affiliated with Social Enterprise Associates since 2007. His professional background spans work in impact evaluation, strategic planning, donor stewardship, and organizational management. His current engagements include work with the Conrad N. Hilton Foundation, ARD, and Deaf/Blind International; programs with combined work reaching 250,000 individuals. He previously held a position designing and managing impact evaluation at Perkins School for the Blind, an organization reaching 50,000 blind children annually in 67 countries.
Adam is an MA candidate in Applied Economics at San Jose State University. He graduated from Colorado State University with a dual BA in Political Science and Economics, where he was a Monfort Scholar, awarded to excelling students who come from a ranching and agriculture background.

Adam is an award winning college ice hockey referee and avid ultra-marathoner, with numerous 100 mile run finishes, including the Leadville 100 ultra-marathon, the highest race in the U.S.
Consultant Roster
Social Enterprise Associates Consultant Roster Available! This list of vetted consultants is available to address a wide range of development and social enterprise needs. Collectively, roster consultants offer 100s of years experience, having worked in more than 60 countries on every continent.
All personnel are screened for quality and professionalism offering extensive work in social, community, environmental, and financial betterment.
VIEW our core competencies and sample engagements. CLICK HERE to request the Social Enterprise Associates' Consultant Roster.
Social Enterprise Associates draws upon its relationships with industry and thought leaders to solve problems. Clients do not just hire a project consultant, they gain access to the Social Enterprise Associates Network-- a reservoir of exclusive resources. Advisory Board Membership Includes:
Individuals or organizations which we draw upon for their outstanding experience meeting specific objectives.
Claxon - Marketing solutions for non-profit organizations. Helping organizations develop the tools, training, and talent base they need to thrive.
David Breecker Associates - The firm combines generalist skills with deep expertise in media communications, advanced energy and infrastructure, and technology commercialization.
Michael Blosser: artblosser.com - In-depth experience applying web development and graphic design principles to produce innovative and tastefully created web design and print documents for small business and non-profit organizations.
Mission Markets - A financial services company that seeks to fill a crucial gap in the impact investing space through the establishment and operation of secure, regulatory compliant investment and credit transaction platforms.
Social Venture Technology (SVT) Group - SVT Group excels in impact measurement tools and performance management services. We collaborate through projects in public health, microfinance and sustainable development.
Sustainable Venture Capital Investment Competition (SVCIC) - Inspiring future business leaders to build and fund companies with social and eco missions.
The Unreasonable Institute - A mentorship-driven acceleration program for entrepreneurs tackling social and environmental problems.
These organizations are at the forefront of developing innovative social business strategies while encouraging creative and sustainable business practices.
Find Us Online
Coming Events
Invest Local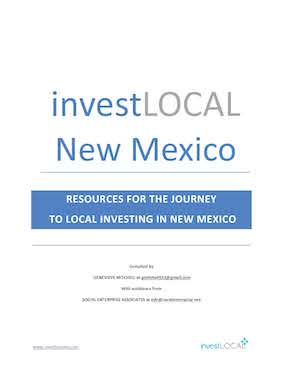 We help businesses and nonprofits to access the capital they need to grow.
See our
Resources Guide
, and visit our
Page
.
Newsletter
See how entrepreneurs and communities are leveraging the power of the marketplace for betterment. Get inspired & get to work!
SIGN UP
- PAST ISSUES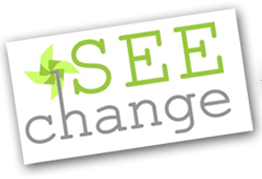 Using the power of business to solve social
and environmental problems.