Our Services
Social Enterprise Associates provides extensive business related skills and deep industry knowledge to ensure high impact to your undertaking. We specialize in New Ventures, Socially Responsible Businesses, Microfinance Institutions, and Non-Profit Earned Income Strategies. Our emphasis is to rapidly (and economically) provide key value-added solutions to satisfy your organization's needs.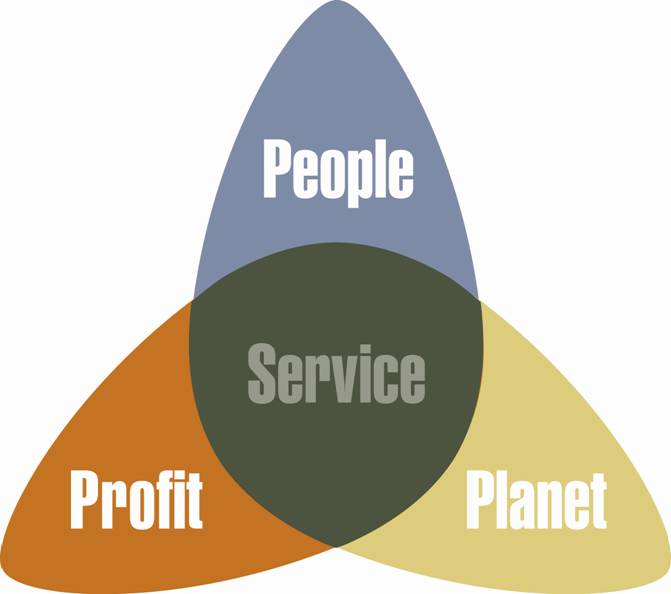 Click on the graphic to expand.
Raise Money: Social Enterprise Associates works to provide businesses, nonprofits, and special purpose organizations working capital to start or grow. More information
Client Highlights

Santa Fe Greenhouse Grocery
Supporting community-based coop with feasibility study
Native Learning Center
:

Providing nine webinars focused on empowering sovereign communities
Future of Fish
Crowdfunding research for sustainable fisheries
Consultant Roster
Social Enterprise Associates Consultant Roster Available! This list of vetted consultants is available to address a wide range of development and social enterprise needs. Collectively, roster consultants offer 100s of years experience, having worked in more than 60 countries on every continent.
All personnel are screened for quality and professionalism offering extensive work in social, community, environmental, and financial betterment.
VIEW our core competencies and sample engagements. CLICK HERE to request the Social Enterprise Associates' Consultant Roster.
Find Us Online
Coming Events
Invest Local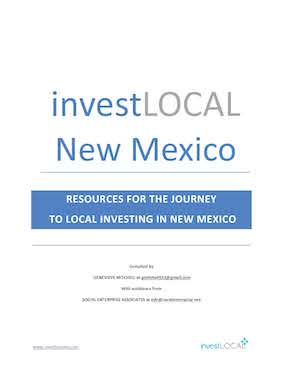 We help businesses and nonprofits to access the capital they need to grow.
See our
Resources Guide
, and visit our
Page
.
Newsletter
See how entrepreneurs and communities are leveraging the power of the marketplace for betterment. Get inspired & get to work!
SIGN UP
- PAST ISSUES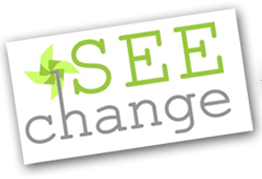 Using the power of business to solve social
and environmental problems.